Are You Making These 6 Common Mistakes with Your Ideal Customer Profile?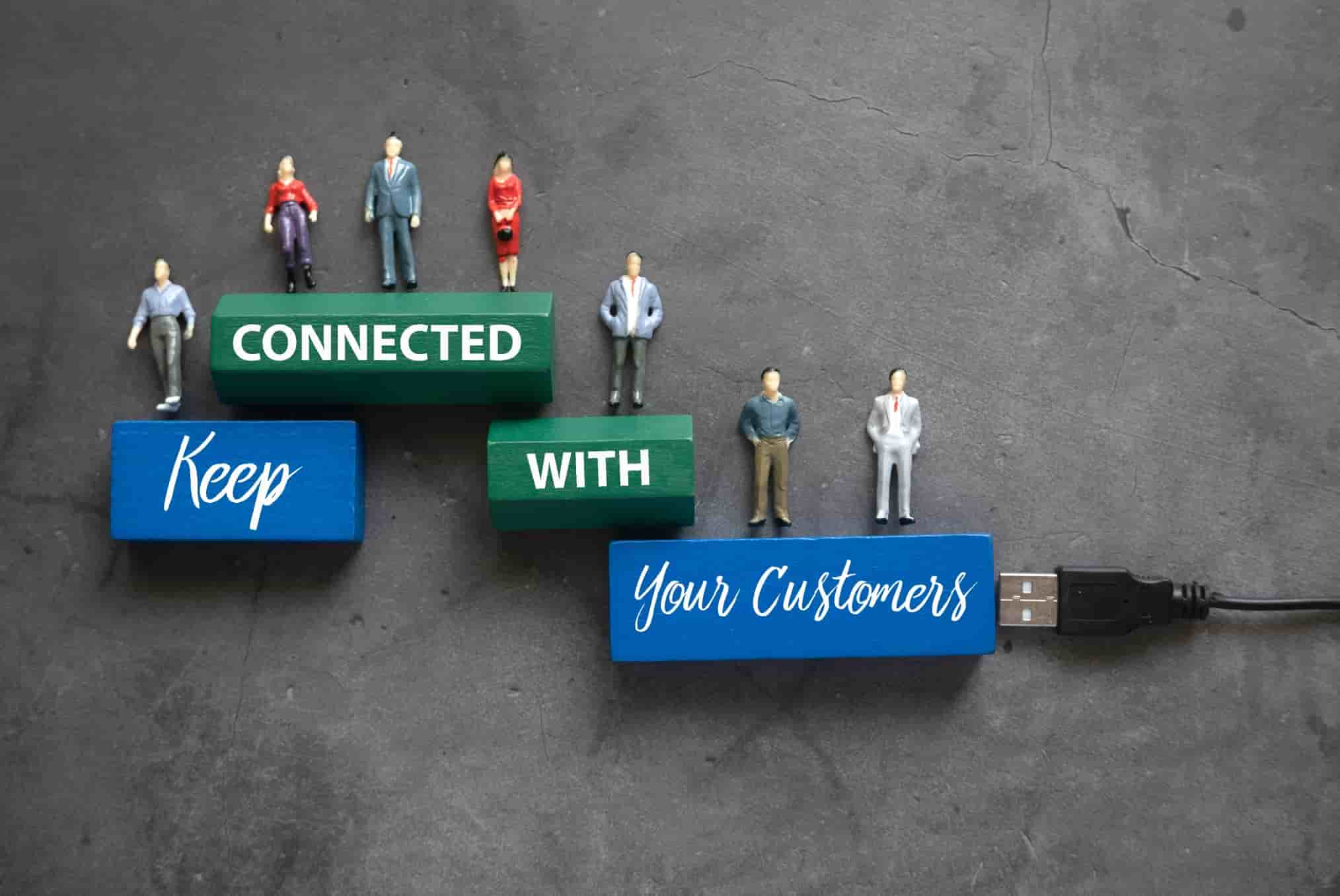 The first thing to do when creating a marketing plan is to get acquainted with your audience. This can be done by identifying a particular customer profile for your website. As your ICP (Idea Customer Profile) guides all the subsequent steps, it's crucial to make certain it's thorough and accurate. Below are just some the 6 most common issues businesses make when creating their ICP.
Basing Your Ideal Customer Profile on Assumptions
You may certainly know a lot about your customers, but you will need objective data from the market, not just assumptions. Your assumptions might be wrong, or they might be missing something critical. Once you start researching your target audience, you may discover some surprising facts. There may be trends you hadn't noticed before.
You may need to analyse large amounts of data, from sales reports and customer feedback to market trends. You need to be aware of all the data available before you come up with any assumptions. As you dig further into your research, you may find something that you did not previously know about your audience, which can lead to surprises.
Not Being Specific
Your ideal customer profile should identify a single individual in your customer base who most benefits from your goods and services. That individual is not the only person who will be a customer, but the ideal person to focus your efforts on attracting. If you try to be everything for everyone, you won't please anyone.
Ignoring Patterns
As you continue to develop your ideal customer profile, you'll start to see patterns. You should take note of all these patterns, even if some of them don't seem like they have anything to do with your business. All information is useful in crafting your marketing message and targeted advertisements.
Forgetting Psychological Data
When you think about customer profiles, you should consider demographic elements such as age, place of residence, and income level. But don't forget about the importance of adding psychological aspects, such as core beliefs, shopping habits, and dreams and aspirations.
In fact, this information may be even more important than that. Make sure you develop an emotional connection with your customers. Your marketing need to be sensitive to their values, priorities, and challenges. The way you talk about the advantage of your products and services is exactly what reflects how you can support their needs.
Failing to Gather Indirect Data
Surveys and focus groups will allow you to get high quality information from your target audience. Nevertheless, do not forget to obtain secondary data. Even if you give your target customers many opportunities to tell you exactly what they need to know, they may not bother to take them up on this. On the other hand, listen to their conversations and observe their habits to further gain a sound understanding of their goals and way of life.
Setting It and Forgetting It
When you have a strong buyer profile based on meaningful knowledge from your target audience, you'll be able to start offering your goods or services to them. However, your ICP will not be a set value merely set up and forgotten.
You'll have to correct the ICP regularly to reflect changes in the marketplace or the demands of your consumers. When you refine a new product or service, you'll have to update accordingly. It's also important to refine your ICP after new information trickles in from the marketplace. Stay in close contact with your clients so that you can keep your ideal consumer profile and marketing strategy continuously updated.
In conclusion, it's important to remember that your ideal customer profile is not a static document. You should revisit it often and make changes as your business and customer base evolves. By making sure that your ideal customer profile is accurate and up-to-date, you can ensure that you're targeting the right people with your marketing efforts, and that you're providing them with the best possible experience.
Are you making these six common mistakes with your ideal customer profile?