How to change tiktok username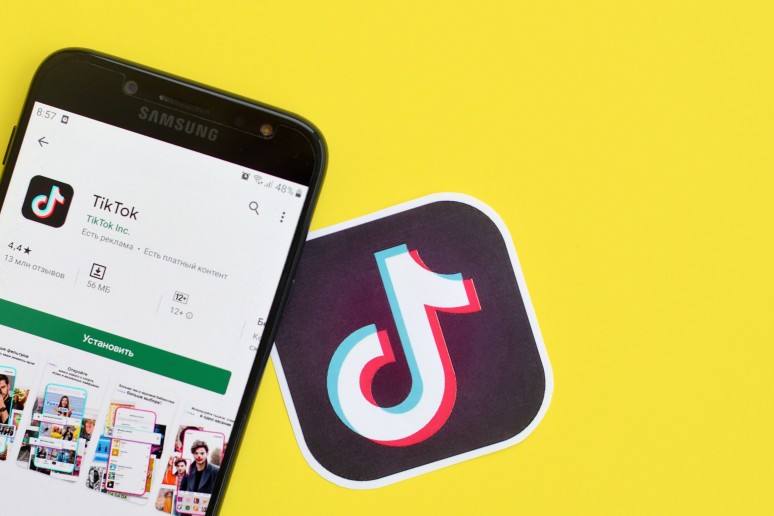 Did you know that you can change your TikTok username? In this article, we will be showing you how to do it.
TikTok is a music video-sharing app where users can create videos of themselves lip-syncing and dancing to popular songs and share them publicly on the platform. It has become extremely popular with the younger generation, who often post 15-second clips of themselves performing these creative dance routines. The 'For You' page (FYP) is one of the most important pages on TikTok as it feeds new content to users based on their browsing history. FYP also has a similar algorithm to Instagram's Explore page, as it displays trending content worldwide.
How to Change Tiktok Username
Go to TikTok.com or open the mobile app.
Log into your account. You can do this from a mobile device or from TikTok's website, which is available on desktop computers as well as mobile devices. To log into TikTok, you need to provide your email address and password for the account, so make sure that you know these credentials before proceeding.
To log in on the website:
Go to https://www.tiktok.com/@username in a web browser. Your username should be the one that you want to change; if you don't have it memorized at this moment, you can access your profile page directly by clicking on your profile picture on the right side of the screen when logged in and then clicking My Profile (mobile) or Edit Profile (desktop).

Click Log In in the top-right corner of the screen and then enter your email address and password when prompted.
To log in through the app:
Launch Tik Tok and tap Me (the person silhouette icon) in the bottom-right corner of the screen.
Tap "Me" on the bottom right corner.
Select the "Me" icon at the bottom right of your screen to go to your profile.
If you have more than one account, you can select which account to use on this screen. To change username for a different account, tap the "Me" icon again and select the new account. If you only have one TikTok account, it will be automatically selected when you tap "Me."
Click "Edit profile."
Open the TikTok app on your iPhone or Android, and go to your profile page. If you are using a web browser, go to www.tiktok.com and log into your account.

In the top right corner of the app, click "Edit Profile." For web users, you should see it in about the same place on your screen (at least for most of the browsers we tested).

On mobile devices, a smaller menu will drop down from the top middle of your page; here you'll see an option that says "Change username." Click this link to proceed with changing your TikTok name! If you are using a computer's web browser, look for the pencil icon that says "Edit profile" when you hover over it with your mouse cursor.
Select "Username."
So you're ready to change your TikTok username, huh? The good news is that it's a pretty straightforward process and you can do it as many times as you want. Just keep in mind that once you change your username, it can not be changed back to the old one. So make sure to choose carefully! You can change your user name at any time in the Settings menu—just follow these steps:
Open TikTok on your mobile device and tap "Me."

Tap the gear icon in the top right corner of the screen.

Select "Username."
This will not affect your followers or videos; they will all remain intact (phew!). Now comes the fun part: choosing a new user name!
Enter your new username and then click save.
You can then enter your new username, but remember that it must be at least three characters long and should not be the same as your current username. It also cannot contain any swear words or racist or hateful language.

Once you've entered a valid username, click on the blue 'Save' button in the top-right corner of the screen and your new username will be saved.
You can change your tiktok username at any time -- here's how.
TikTok lets you change your username at any time. You can replace your current TikTok name with a new one that's more personalized and reflects your personal brand, if that's what you're going for.
To change your TikTok name, start by opening the TikTok app on your iPhone or Android smartphone and logging in to your account. From there, go to the "Me" section of the app by tapping on your profile picture in the lower-right corner of the screen (it'll be circular) and then tap "Edit Profile." You'll see a field where you can enter a new username.