Why is TikTok not letting me change my pfp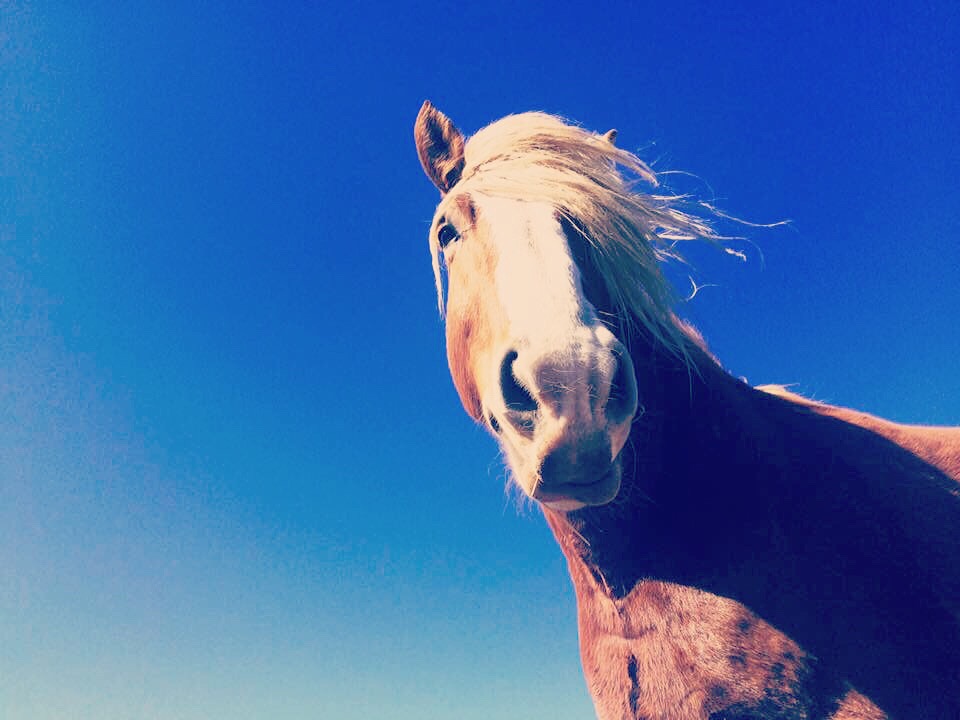 Have you ever tried to change your TikTok profile picture and received an error message? 
Or has the profile photo that you have selected not shown up when you open your TikTok account? 
If this happens, then you may have one of the many issues that can occur with changing a TikTok profile picture. Fortunately, there are solutions to these problems.
This first fix is generally the most common one. It's not technically a fix more a possible cause of the problem.
Check the TikTok Server Status or outage reports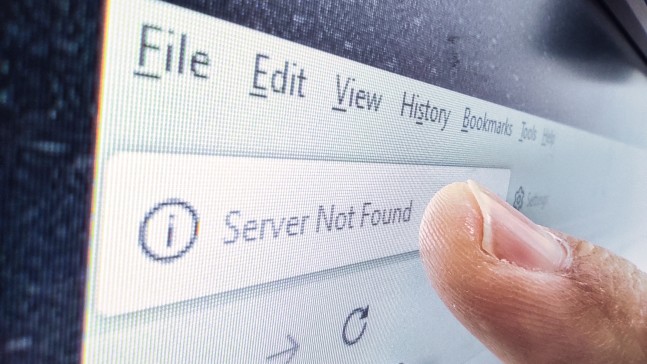 The first thing you can do is check if the TikTok server is up. If the server is down then you won't be able to change your profile pic.
There are two ways that you can check if a server is down or not:
Check the status of the TikTok server via social media (if available)

Check with the main website, Tiktok has a full help section
Restart TikTok App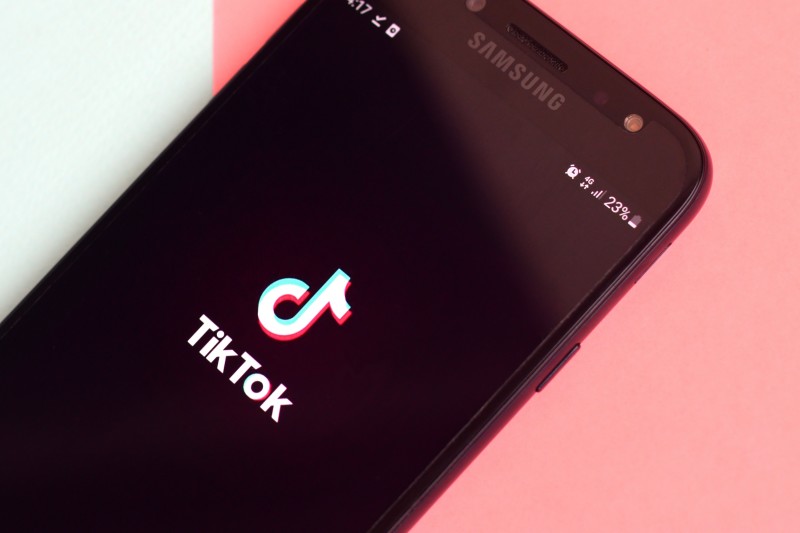 If you have tried the above steps and are still unable to change your profile picture, then it is possible that the app has stopped working for some reason. This can happen if there is a problem with either your internet connection or storage space. To fix this, restarting the app will resolve most issues as it clears away any temporary files that may be causing problems.
You can restart the app by pressing the home button, tapping the multitasking button, and swiping up on your TikTok icon. You can also shut down all applications running in the background by going to Settings > General > Apps > TikTok and Force Stopping it.
Check you have an internet connection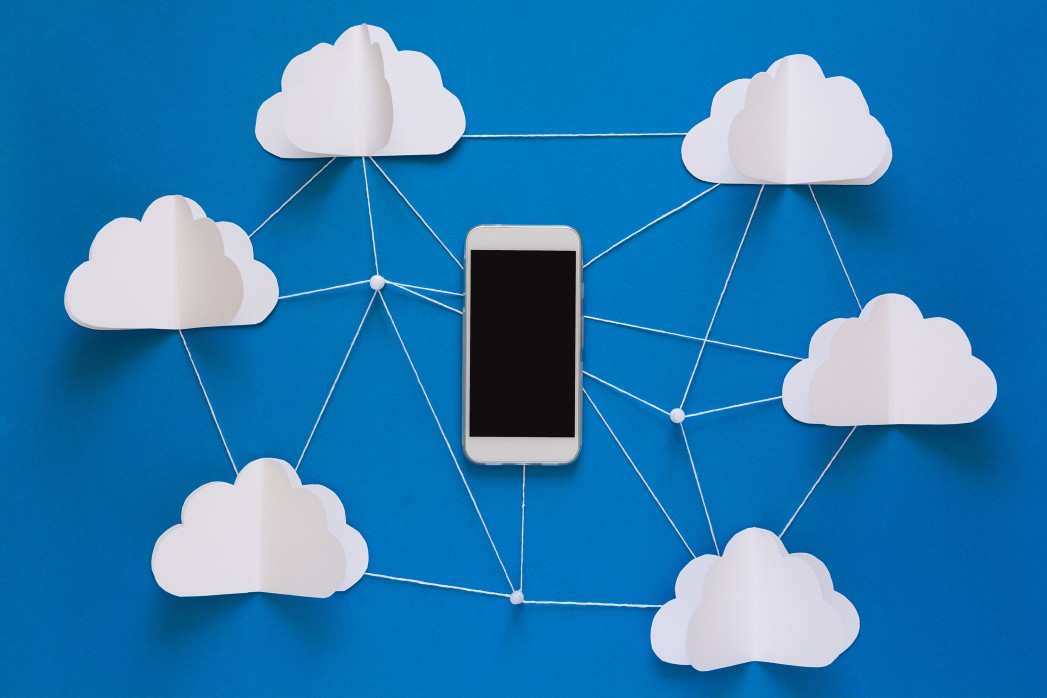 The next thing you should try is checking your internet connection. 
An easy way to check internet connection is to google internet speed test. 
If you cant access the internet then try to switch your phone into flight mode and then off flight mode, which will restart the network on your phone. If you are out and about you might be in an area that has a bad cellular signal, switching flight mode on and off means your phone will reconnect to the closest cell tower and will give you a stronger signal.
If that does not work, then try restarting your phone fully. The old have you tried switching it on and off trick. Old but 9 times out of 10 does actually fix issues.
Clear App Cache
Clearing app cache and data is easy to do. To clear the cache, go to Settings > Apps > TikTok and tap on Storage. You'll then see a list of apps on your phone with their storage use, including how much space the TikTok app used up. Tap on Clear Cache and then OK to clear it.
To clear data from an app: Go to Settings > Apps and tap on TikTok in the list of apps available on your device (if it's not there, you might have recently uninstalled it). Tap Storage > Clear Data or Force Stop—
Check for Updates 
Your phone's operating system gets updated quite often, if you have your phone set to do automatic updates then this can happen without you realizing it. This can sometimes break existing apps and somethings specific features within existing apps.
App developers usually post updates to apps that coincide with OS updates. You can check for app updates by going to your phone or tablet's settings, then clicking the Apps tab. Tiktok is listed under "All" or "Downloaded." If you see a red dot next to its name, that means there's an update available. To download and install it:
Open up the app store on your device (the App Store on iPhones and iPads; Google Play on Pixel phones).

Search for TikTok in the search bar at the top of this screen.

Tap Update or Update All to download any pending updates for apps you have installed on your phone or tablet—including those that are part of Google's Android operating system.
Try Another Profile Picture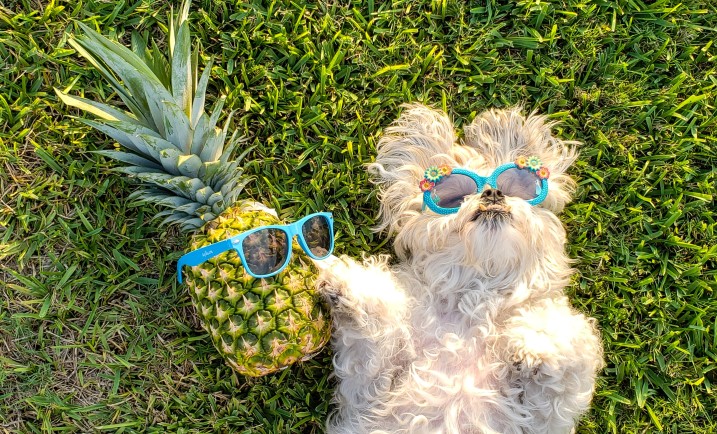 If you're having trouble changing your PFP, try a different profile picture. Maybe the app is just having a bad day, but it could also be due to one of these other reasons:
The photo is too big in either file size or pixel size

The photo isn't saved in the right format (JPEG or PNG)
Take a look at Tiktoks actual requirements for profile pictures on their main website https://support.tiktok.com/en/getting-started/setting-up-your-profile/adding-a-profile-photo-or-video  Spoiler alert it needs to be a minimum of 20 pixels by 20 pixels, but can be as big as 720 x 720 pixels.
Uninstall and reinstall the App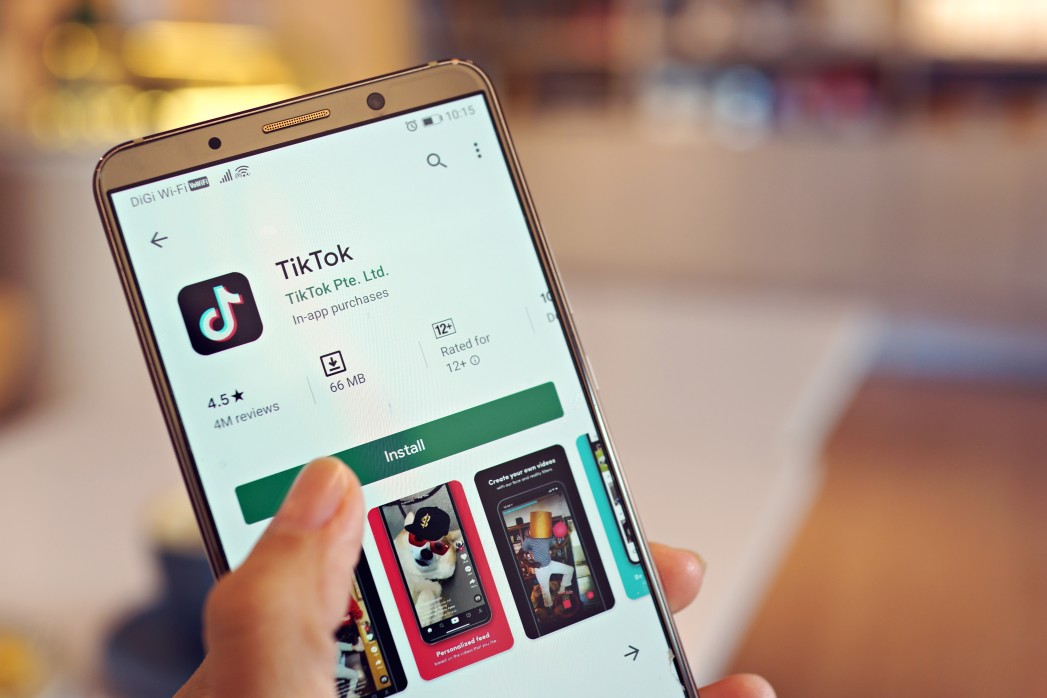 Sometimes apps can get corrupt over time and the best way to fix this is to simply uninstall the app and then reinstall it. Doing this won't lose any data as TikTok is an online app and most of your browsing data is stored on the server, not on your phone.
Try using a desktop, logon via Chrome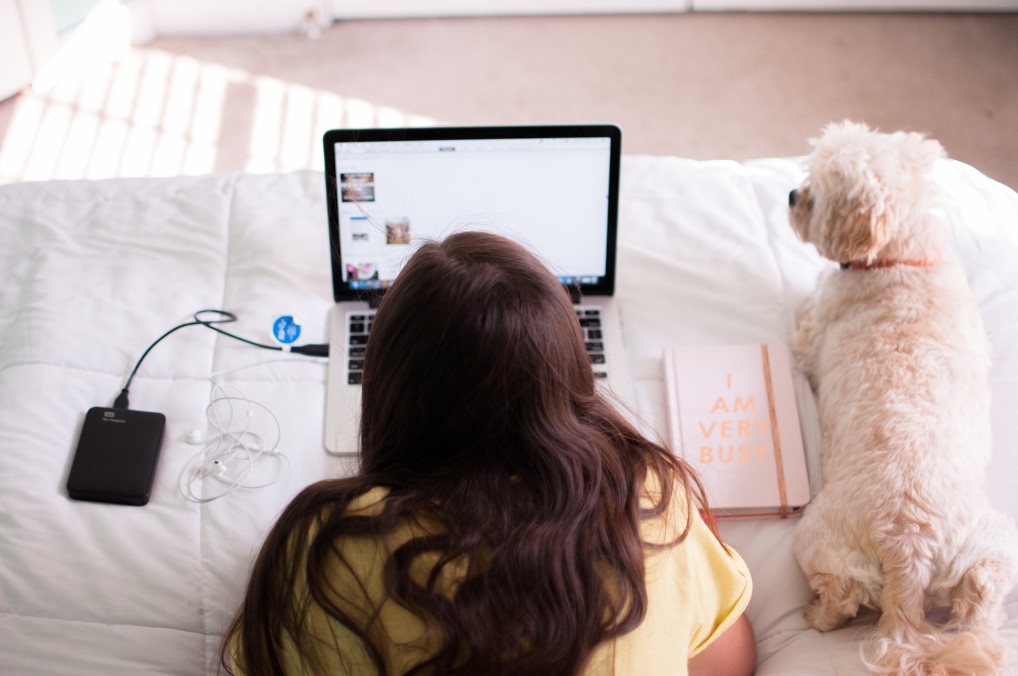 One of the last things you could try is to go to www.tiktok.com on your main computer. You can do all the same things as you can do on your phone app. Sometimes you can get around issues you've been having and it can sometimes be quicker too.
Report Profile Picture Issue to TikTok Support
If you're having trouble changing your profile picture on TikTok, the first thing to do is report the issue to TikTok support. You should provide details as well as your device model number and OS, app version, and profile picture. A member of their team will be able to help you fix the problem more quickly than if you simply leave a comment on social media platforms like Twitter or Facebook. 
Conclusion
These are the ways that you can try to fix the bug in TikTok where your profile picture is not showing. Hopefully, we have helped you solve this problem. If not, then contact TikTok support. If still nothing works and you are still unable to find a solution to this problem, then you will have to wait for TikTok support team's reply. Lastly, if that doesn't work either then simply use a different photo as your profile picture until this issue gets resolved by TikTok support.